You're a customer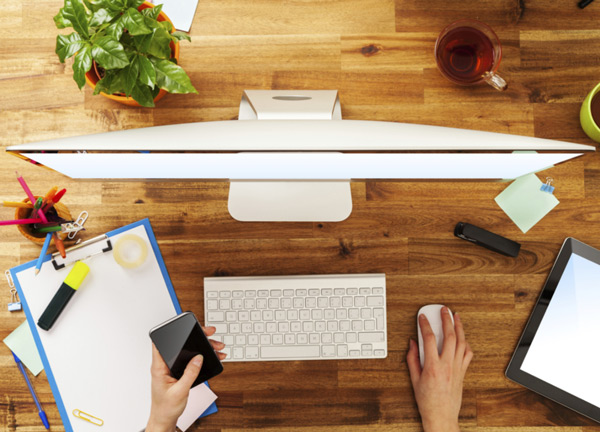 We are sure you're a fashion connoisseur and glad you paid us a visit!
We have carefully curated the best of products, designed by the most coveted people in the industry.
Each of our designers has a story to share, get to know them and you will fall in love with their creations.
Splurge while you discover the finest of designs and allow us to make you look no less than a million bucks!
You're a designer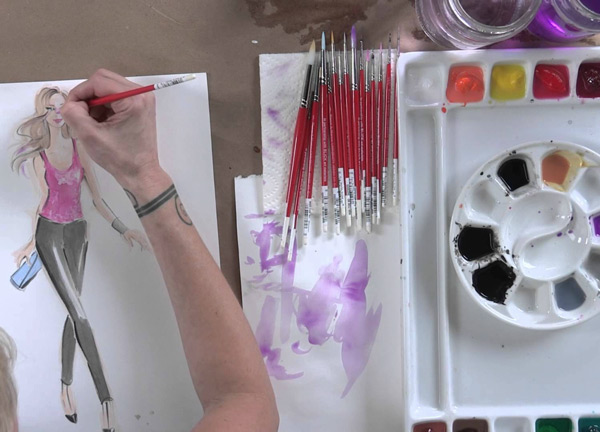 If you are a talented designer and your products narrate a story that the world needs to know; we'd be happy to spread the word.
'The Secret Label' will give your products the befitting visibility through a virtual store.
You could be a fan of vintage, a lover of pop or someone who falls for all-things-raw. We help you customize your store, the way you like and let the world know your tale.
If you aspire to establish your e-store with TSL, fill-in your details and we will be more than happy to get in touch.